These products have a patriotic feel to them, mostly covered with the American flag. Anybody who loves living in the United States will love these, besides it makes you feel like Captain America.
How about this one featuring Uncle Sam in probably the most famous poster of all time. It's Uncle Sam's World War I recruitment poster.
Uncle Sam I Want You T-shirt
by
Holidayfunstore
View other
Uncle sam T-Shirts
These next two articles of clothing are for women who have aspirations to try out in the Olympics. Ladies your husbands will love you working out in these. I think I'll get one for my wife.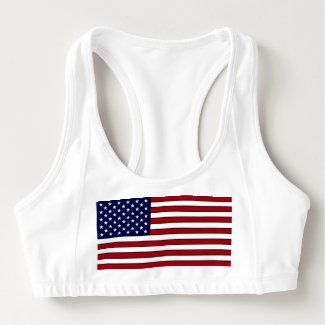 USA American Flag Sports Bra
by
Holidayfunstore
Look at more American Women's Sports Bras at
zazzle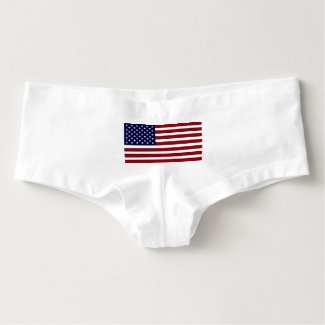 American Flag Hot Shorts
by
Holidayfunstore
Browse American Women's Undergarments online at
Zazzle.com