One thing I've always loved is anything with palm trees or a beach. Ever since I was a kid I loved to hear a Beach Boys song or watch anything on TV remotely related to any place that had fun in the sun, a ocean, or a surf board. I guess, that's why I loved watching Miami Vice and Magnum P.I back in the 80's so much. Oh, and I can't forget the one million times I watched reruns of Gillian's Island. I didn't watch the show just for Gilligan it was all those palm trees, and maybe it was Mary Ann a little too.
Anyway, I have had a
Zazzle store
where I've posted some of my tropical beach product designs, and I've really been trying to get into it recently as I've been posting quite a few lately. You never know, perhaps these t-shirts may pay the way for me and my wife to move someplace tropical one day. At least it might help us pay for a vacation to Florida. Yeah, I love the beach more than anything, but I'm a long ways away from anything tropical. Hanging out on the beach all day is just a tropical dream, a nice one, but just a dream so far. It's not like I've never been to the beach, of course, it's just been a long while, way too long.
There's nothing like the warmth of the sun and the breeze coming off the ocean to make a man feel alive. Just being in the sun gives you that super healthy vitamin D everyone's talking about these days, and then there's the sand and the waves that seem almost alive. It's fun to just lay there in the sand and get a tan, or run along the beach, walk it for that matter, throw a frisbee, and then there's those little surf boards I love to ride. Awesome fun all the way around. Haven't been able to get into a good volley ball game in the past, but maybe next time, you never know.
Here's a few examples of my designs I've posted recently. It's nothing earth-shattering, but I believe they sort of fit into that 80's beach vibe that I grew up with on television, at least.
These shirts have the ability to be customized so like on the one below you can change the phrase, "Life is a Beach" to anything you want. You could delete the sunglasses or even the palm trees or even add another image if you so desired.
Life is a Beach! Tee Shirt
by
Sportsfitness
Browse other
Beach T-Shirts
I guess I was really thinking about Miami Vice in the back of my head with this one.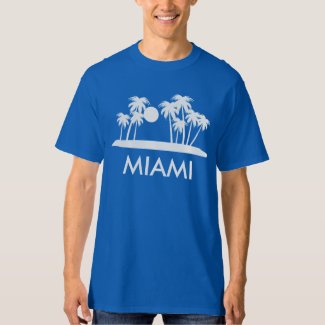 Miami Florida Palm Trees T-shirt
by
Sportsfitness
Create one-of-a-kind
custom t-shirts
at Zazzle.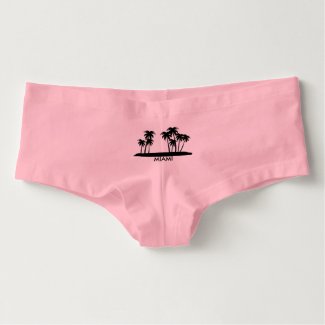 Miami Palm Trees Hot Shorts
by
Sportsfitness
Find other Miami Women's Undergarments at
zazzle.com
I've been to Cocoa Beach, Florida a few times in my life, and I've loved every time, except the once I got really sunburned as a child. Always, wear sunscreen for anything more than 10 minutes in the Florida sun, maybe less than that. Sunscreen does block out your ability to get vitamin D, but you do not want to take the Florida sun for granted in July. Never been burned in Florida since then, I learned the hard way.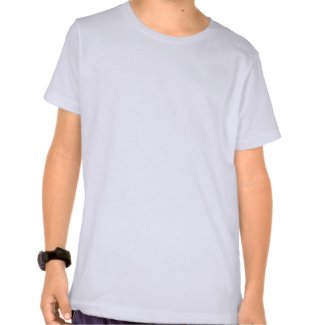 Cocoa Beach Florida Palm Trees T-shirt
by
Sportsfitness
View other Cocoa beach florida T-Shirts at
Zazzle.com
My wife thinks these are really cool, of course she is big into shoes.
Island with Palm Trees Flip Flops
by
Sportsfitness
Explore some
Zazzle Flip Flops
This next one is a little bit of a reference to the I Dream of Jeannie series that was supposed to have taken place at Cocoa Beach. Of course, I believe it was actually filmed in Hollywood, but they used a lot of stock footage of Cape Canaveral. I remember when I was a kid there were actually streets named after the show.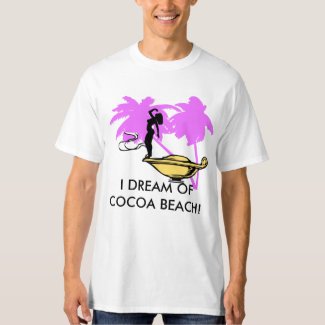 I Dream of Cocoa Beach T Shirt
by
Sportsfitness
Find more Cocoa beach T-Shirts at
Zazzle